Tuesday, September 6, 2016
DCist by Christina Sturdivant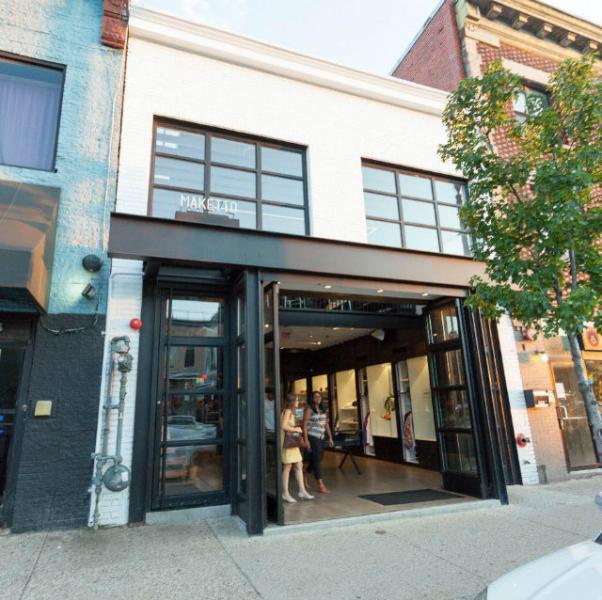 If the exterior of some of your favorite shops looks different, it may be courtesy of D.C.'s Great Streets program. The Office of the Deputy Mayor for Planning & Economic Development recently released data that show which industries raked in the most money for grants to improve their facade.
Out of 219 grants that DMPED has handed out since 2012, 68 went to small businesses in the accommodations and food services category, ranging from H Street's popular Maketto to Shaw's historic Florida Avenue Grill. The retail industry garnered 43 of the grants, while companies like hair salons and auto repair shops (categorized as "other services") account for the third largest number of grantees.
Thirty-eight percent of the grants were given to businesses along the Georgia Avenue NW and 7th Street/Georgia Avenue NW corridors, according to DMPED.
This year's grant competition opened last month. Among other preferences, the city looks for businesses that are located in "an underserved and overlooked community" and those that provide job training to D.C. residents. But any business can apply so long as it resides in one of 13 corridors from Martin Luther King Jr. Avenue SE to Wisconsin Avenue NW.
The city awarded more than 70 businesses last year. Grants range from $50,000 to $100,000.
http://dcist.com/2016/09/great_streets_food_dmped.php